Offer your customers the best Caribbean destination they could wish: Jamaica will always be an emotion !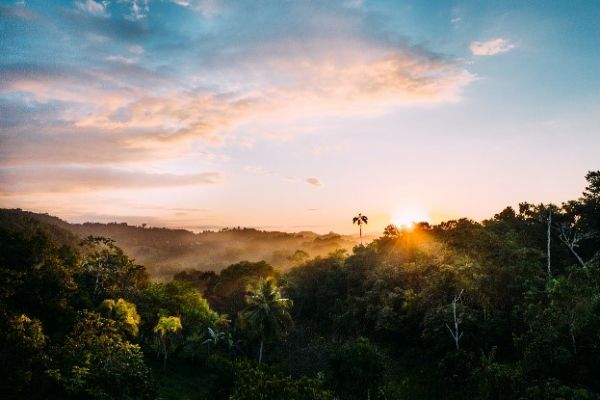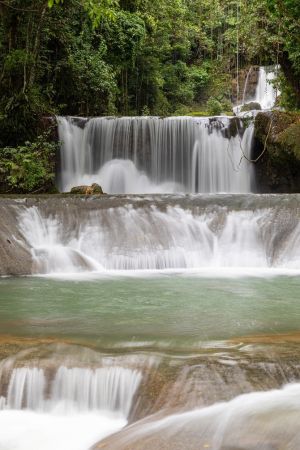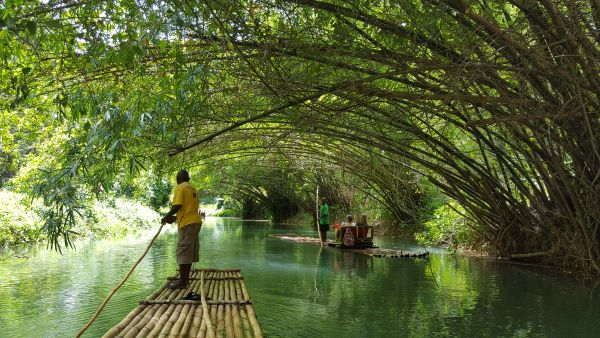 The most beautiful beaches and idyllic bays, where you can rest and recharge your batteries, immerse yourself in the rivers and waterfalls amid the tropical environment, escape the crowds and take walks through the interior and the Blue Mountains, where one of the best coffees in the world is grown.
This is all, and much more, is what Jamaica has to offer its visitors. Whether you go as a couple, a family or a group of friends.

Sell the best combination of nature, culture and more than 120 attractions. Certainly, everyone who visits Jamaica will have that special emotion, and carry that "Irie Vibe" forever!

By registering with Jamaica Rewards, you can earn up to € 600 per year and many other prizes, such as participating in a special familiarization trip to Jamaica!

Via the button "Start with Jamaica Rewards" you first register at "My Booking Rewards" and then sign up for the Jamaica program!
Also take part in the educational e-learning "Jamaica Expert Training" . After finalizing you will receive a Jamaica Expert certificate.